Covenant Lodge ​
​​ 2 nd and 4 th
​Monday
7:00 P.M

Covenant Chapter
First Friday
7:00 P.M.
​​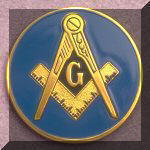 336 West Wood Street Youngstown, Ohio 44502 covenantlodge@gmail.com (330) 746-9217
​

​ Welcome to Covenant Lodge #59


​​of the Most Worshipful Prince Hall Grand Lodge of Ohio Free & Accepted Masons. We have been influencing Youngstown, Ohio and the greater Mahoning Valley since 1896, making us the oldest African American fraternal organization in the valley.

​​You will find the information on our site very useful in acquiring knowledge about Covenant Lodge and Prince Hall Freemasonry. ​Please sign our guestbook and feel free to contact us at
​
​ (330)746-9217 or covenantlodge@gmail.com

​​Thank you for taking time to visit with us!
​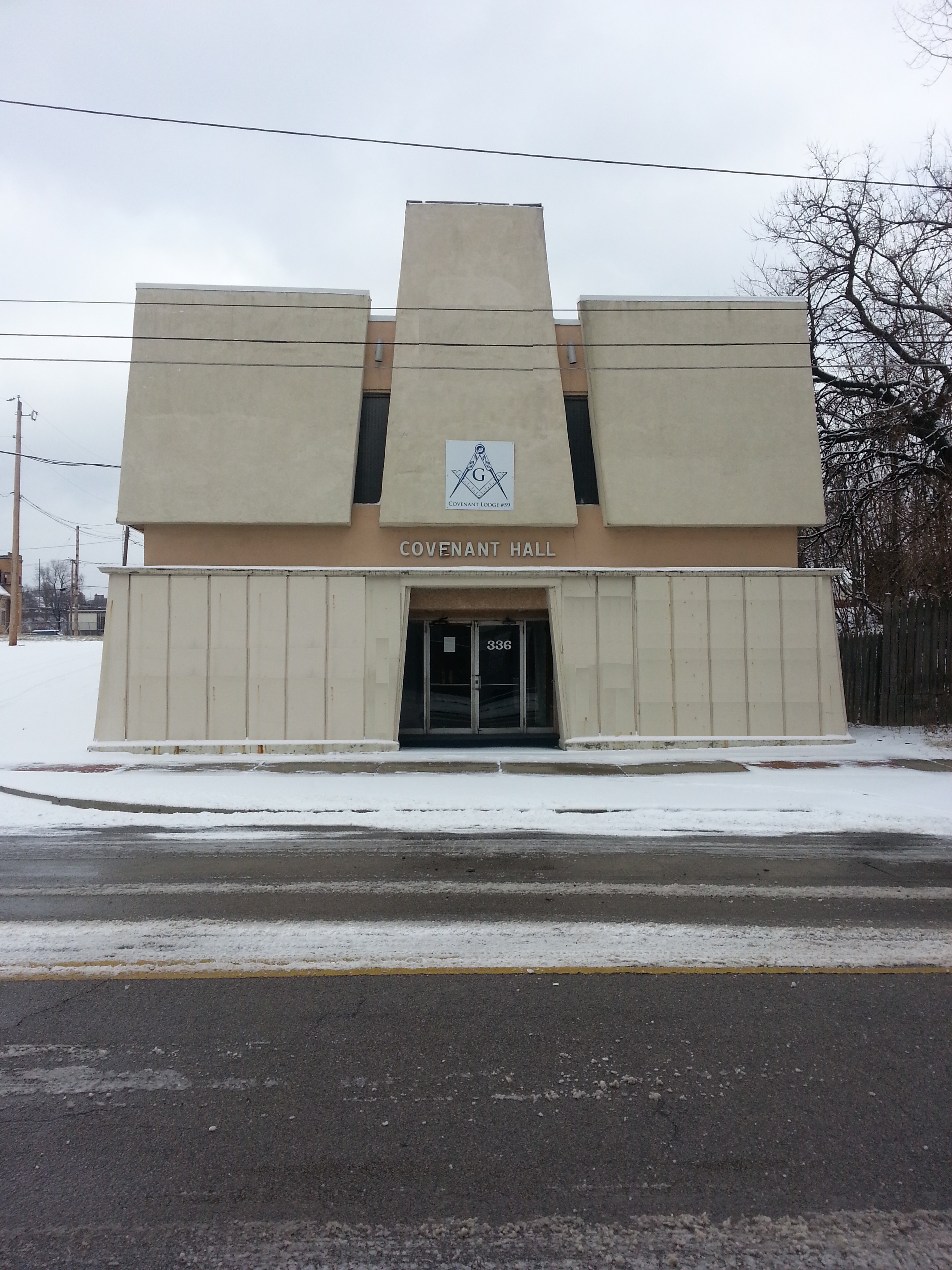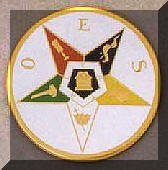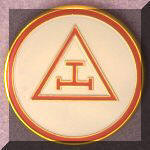 The Joseph A. Walkes, Jr.
Commission on
Bogus Masonic Practices