336 West Wood Street Youngstown, Ohio 44502 covenantlodge@gmail.com (330) 746-9271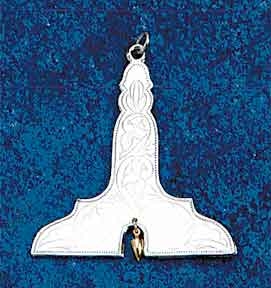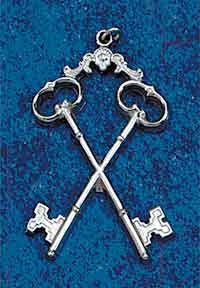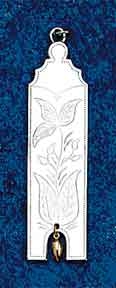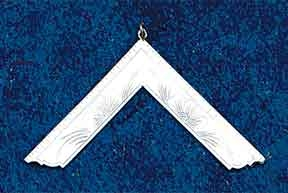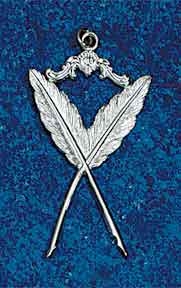 Byron L Armour
Worshipful Master​
Hurden Mitchem
Senior Warden​
James Bennett
Junior Warden​
Robert McCoy
​Secretary​
Ronald Armour
Treasurer​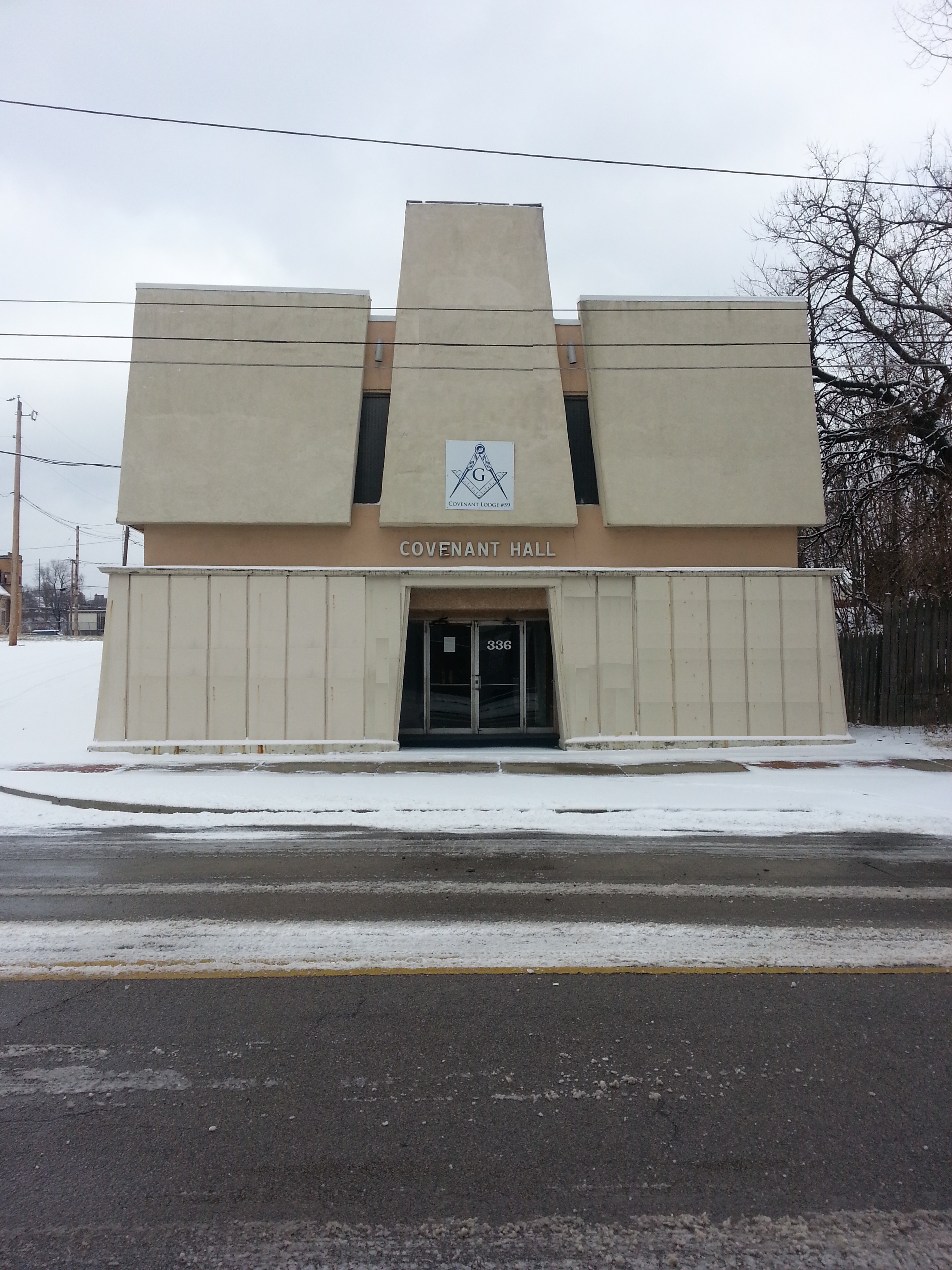 Welcome to Covenant Lodge #59
On behalf of the Brothers of this Historic and Legendary Prince Hall Lodge, we welcome you. We ​ have been impacting Youngstown, Ohio and the greater Mahoning Valley since 1896, making us the oldest African American fraternal organization in the valley.

Covenant Lodge #59
​Prince Hall Free and Accepted Masons.
​
​ (330)746-9217 or covenantlodge@gmail.com

​​Thank you for taking time to visit with us!